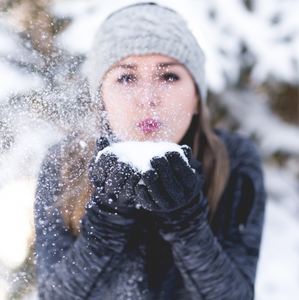 I feel as if I have nothing to say.  Shouldn't this blog have something to say? Otherwise, what's the point? I feel tired.  I feel brain dead.  I'm cold.  I really want Spring to be here soon.  It's mid-March and it's snowing…a lot, every day. Do you ever feel like it's all just too much?  I wouldn't necessarily say I'm depressed, I just need a change…like for Springtime to be here already.  Spring is a time of new growth, and change.  Renewal, life, flowers, birds, buds, sunshine and warm weather.  I could use some of that. A sign by my...
---
The world says Valentine's day is the day for lovers…but we don't need to focus on just this one day of the year. Jesus's love is for everyone all over the world, yet at the same time it's personal and just for us…everyday!  The world says we need to either give or receive a dozen long stem roses, a pound of assorted chocolates, and the most heartfelt sentiments printed on lavish greeting cards to give to our "Valentine's" (aka: those we love).  The good news is that Christ adorns us with love even more magnificent than these things.  He also brings peace,...
---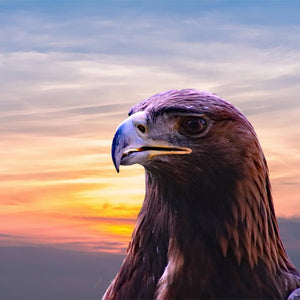 Fly Eagle Fly
---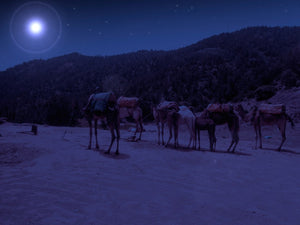 Christmas is filled with all sorts of symbolism.
Colorful, twinkling lights; garland and wreaths; ribbons and bows; seasonal songs and snowy scenes; and gifts galore.
But perhaps the most recognizable symbol is a star. It sits atop most Christmas trees, and it serves as an important reminder of an event that took place over 2,000 years ago in Bethlehem: the birth of Jesus.
---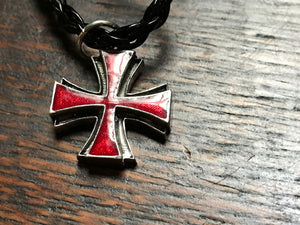 Both stainless steel and pewter are popular metals among streetwear-style jewelry. Here's the lowdown as you decide if one, the other, or both are right for you.