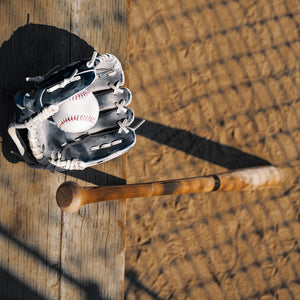 Baseball is here - MLB OPENING DAY Baseball is here! Baseball makes you feel good and takes you from Spring right into Fall. It's usually always on television or on the radio. Baseball is on in the afternoon, evening and sometimes after midnight. There's nothing better than the Home Opener and the start of baseball season. Let MLB opening day begin.(AP Photo/Elaine Thompson)We love our Cleveland Indians baseball team. We're passionate about baseball and all sports, so much so that about 20 years ago we started designing sports jewelry with Philippians 4:13 to "cover all our bases" since Jesus is...
---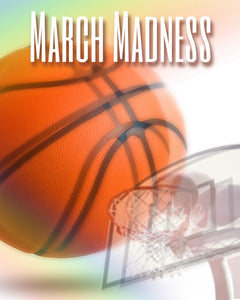 They say that "March Madness" is one of the biggest, most exciting and most fun events in all of sports." Here's everything you need to know about the NCAA Division I men's basketball tournament, which has been played annually since 1939. March Madness explained  - Click Here: SPBK CLICK HERE                                   Because we love basketball - and over 20 years ago we designed our first sports pendant - and it just so happened to be a basketball. For years this has been our most popular selling...
---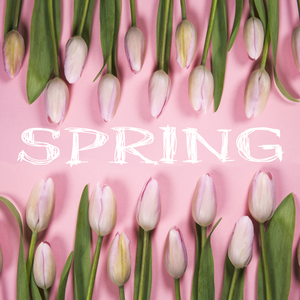 For behold, the winter is past; the rain is over and gone. The flowers appear on the earth, the time of singing has come, and the voice of the turtledove is heard in our land.
---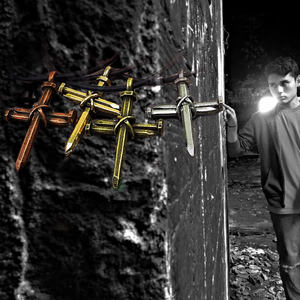 First Class Finishes At Forgiven Jewelry we are now offering our most popular designs in multiple colored finishes, giving you more options to express your unique style. Our Antique Pewter pendants are finished in Silver, Brass, Copper, and Gold. Cross coin pendants We use lead free pewter, which is a safe, popular and affordable option in jewelry making.  Since we manufacture in the USA, we have more quality control over it. Cross channel pendants What is pewter?  It is an alloy of tin and copper and has a soft silver color.  Pewter can be matte or shiny and can be darkened...
---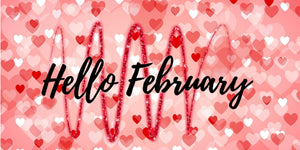 For Hello February, we thought it would be fun to put together some things for you to check out and enhance your enjoyment of February.